Technician news
As well as our regularly published articles in the trade or consumer media listed in our main news section,  from time to time we publish news or information for specifically for heating technicians. You can find our articles below.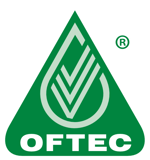 Thursday, June 10, 2021
by OFTEC
OFTEC has announced three new appointments to its technical and inspection teams as the trade association continues to strengthen its off-grid services for technicians working across liquid fuel, solid fuel and renewable heating technologies.
Full story
---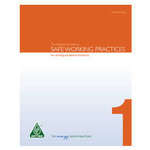 Thursday, April 01, 2021
by OFTEC Technical team
When there are changes to building regulations, the OFTEC Technical books are updated to take these into account.
Full story
---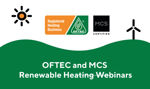 Wednesday, March 17, 2021
by OFTEC
OFTEC registered technicians looking to expand into the renewables sector should sign up now for the second in a series of free interactive webinars hosted by OFTEC and MCS, which goes out live on Friday 19 March at 2pm.
Full story
---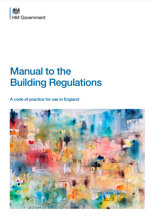 Friday, August 21, 2020
by OFTEC Technical team
HM Government has recently published a new Manual to the Building Regulations for use in England. The manual includes guidance on how to ensure the requirements of the building regulations are met when carrying out work.
Full story
---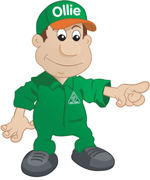 Monday, June 22, 2020
by OFTEC
In the event of a fuel spill originating from a flexible fuel line, home insurers may try to pass the cost on to the technician who services the appliance. How can you protect yourself from this risk?
Full story
---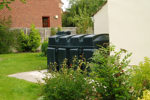 Wednesday, May 06, 2020
by OFTEC
OFTEC was concerned that in episode 9 of series 1 of Jay Blades Home Fix (first broadcast on 04/06/2020 there was a feature about someone building a fence around an oil tank.
Full story
---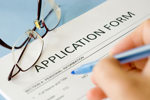 Tuesday, April 30, 2019
by OFTEC registration team
Apprentices who have achieved their level 3 (level 6 in RoI) may be eligible for a year's free OFTEC registration. Certain conditions apply.
Full story
---
Don't forget
If you are registered with OFTEC or a member of our Trade Association and network of approved training centres, you can log into this website with your email and password (once you've created your account). You can then access technical resources, book updates, the E-News / Oil Installer archive and check the benefits of registration you are entitled to.