News and Blogs 
Here's a link to all our recent news releases, please feel free to link to our news items from your website or social media platform. If mentioning OFTEC on Twitter please tag @OFTEC (or on Facebook @OFTECuk).
---
Media enquiries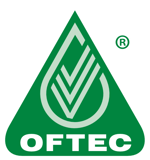 Monday, August 22, 2016
by OFTEC
Households are being warned about the risks of employing an unqualified technician to carry out heating repairs with advice on how to spot a rogue installer.
Full story
---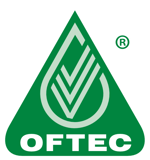 Wednesday, July 27, 2016
by OFTEC
OFTEC, alongside 29 other organisations*, has signed a letter to the new Secretary of State for Business, Energy and Industrial Strategy (BEIS), Greg Clark, calling for a commitment to critical EU 2020 carbon reduction and energy infrastructure targets, irrespective of Brexit.
Full story
---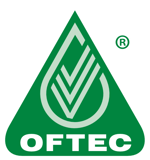 Friday, July 22, 2016
by OFTEC
As latest figures reveal the number of young people starting apprenticeships in England rose by 14% during 2014/15, the first time the total has increased for three years, OFTEC is urging heating businesses to consider whether they can take advantage of the new Apprenticeship Levy to help them recruit fresh, young talent and contribute towards stemming the industry's skills shortage.
Full story
---