Future heating news
As well as our regularly published articles in the trade or consumer media listed in our main news section,  from time to time we publish news or information specifically on the future of heating. You can find our articles below.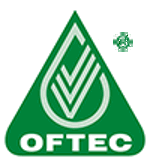 Tuesday, July 13, 2021
by OFTEC
Oil heated households are calling for easier, more affordable ways to reduce emissions from their homes and tackle climate change, according to a new survey.
Full story
---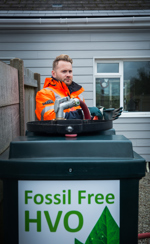 Thursday, June 17, 2021
by OFTEC and UKIFDA
Early results from UK wide trials of a renewable alternative to kerosene suggest that the new liquid fuel works in virtually all existing oil heating systems with only simple modifications, while reducing carbon emissions by almost 90%. Nineteen sites across the country are now running Hydrotreated Vegetable Oil (HVO) in a range of heating and cooking appliances in both domestic and commercial settings. The fuel is made from fossil free, sustainable waste materials and certified via the International Sustainability and Carbon Certification (ISCC) scheme.
Full story
---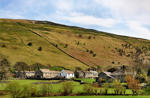 Wednesday, May 19, 2021
by OFTEC Ireland
There is a government consultation in Northern Ireland surrounding how the carbon emissions should be lowered in Northern Ireland. OFTEC urges homeowners and businesses to urgently respond to this consultation because of the potential financial implications they could face.
Full story
---