The OFTEC application process
The registration process with OFTEC is as simple as one, two, three.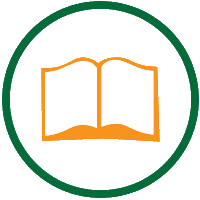 1. Read
These documents explain the requirements of all the OFTEC registration schemes.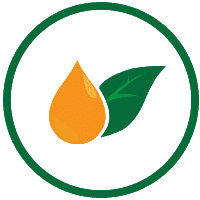 2. Select
Select the area(s) of registration for the type(s) of work that your business will be offering. Each scope of registration has a dedicated 'scheme' page, explaining its specific requirements and joining process.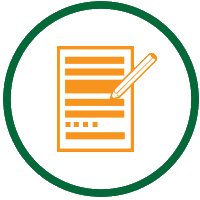 3. Apply
Complete the appropriate OFTEC registration form(s). These can be found on the  Areas of registration pages. 
How much does it cost to register with OFTEC?
A big advantage of registering with OFTEC is that you can add different technologies to your registration and have 'everything in one place'. So if you currently offer liquid fuel, solid fuel and unvented you can add them all as part of your competent person registration. Adding extra scopes to your registration is great value and will also save you admin time. 
Click here to access our price calculator to give you a rough idea of how much your registration will cost. 
Before completing the forms
Make sure you have the following ready as they will need to be uploaded with your online application form:
Qualifications, assessment certifications or other proof of technical competence for each technician registered (see the scheme page for specific requirements)
Passport-sized photograph of each technician to be registered
A copy of your current public liability insurance policy. This should show your business name, the amount of cover (minimum £2million / €2.8million), expiry date, the insurance provider name and a list of the business activities that are insured. You can find details of our insurance partners who provide good value, suitable policies here. 
What happens after I submit my application?
Once your application has been reviewed by the registration team (usually within 10 working days) they will contact you to take payment. You will then receive confirmation that your probationary registration has begun – this generally lasts up to around three months.
During this probationary registration, you will be contacted by your OFTEC regional inspector to arrange an initial evaluation of your business as well as an on site visit and inspection of work. You will be able to complete works notifications during this probationary registration and you will be listed on our find a technician service which helps householders find their local OFTEC registered heating technicians. 
We've compiled this information sheet to help you prepare for this evaluation. Upon successful completion of your evaluation, you'll receive your OFTEC ID badge and company registration certificate in the post.