PAS 2030 Certification
What is PAS 2030?
PAS 2030 is the standard relating to improving the energy efficiency of existing buildings in the UK and specifies the installation process, process management and service provision and has been updated with new requirements from 2021. This includes providing evidence of your understanding of PAS 2035 which is the standard for retrofitting dwellings for improved energy efficiency specification and guidance. Prior to commencing an installation, under PAS 2035, the installer must confirm that a Retrofit Coordinator has been appointed.
You can download a free copy of the PAS2030 specification for installers, and PAS2035 aimed at the retrofit coordinators here PAS 2035/2030:2023
Registration with a PAS 2030 certification body is a requirement for businesses installing Energy Efficiency Measures (EEM) under Government funding schemes such as the Energy Company Obligation (ECO), Green Homes Grant or other Government funding schemes.
How to become PAS 2030 registered?
OFTEC is an accredited PAS 2030 certification body for liquid fuel heating installers. If you are already registered with OFTEC for the competent persons scheme, you can extend your registration to include PAS 2030. If you are not already registered with OFTEC, you will first need to complete an application form for competent persons registration. 
PAS2030 requires registered businesses to operate a quality management system (QMS) in line with PAS 2030. If you do not already operate a QMS, TrustMark has published template documents and guidance that you can download for free to quickly and easily set up your own QMS. 
Once your systems are set up and you have completed the application form below, your OFTEC regional inspector will carry out an initial evaluation of your business to the requirements of PAS 2030 which will include an on-site competency check of a registered technician and a completed energy efficiency measure installation. 
Once registered, technicians are issued with a PAS 2030 Registration Certificate and ID badge and are listed on the Green Deal Oversight and Registration Body (GDORB) National Register as accredited installers.
Your business will be inspected every year to the requirements of PAS 2030 and, if you complete more than 100 installations of a particular Energy Efficiency Measure in any one year, additional surveillance will be required - this will be at an additional cost. Our registration team can provide more details.
Easy Green Deal™ partnership
Rather than setting up your own QMS, you may prefer to subscribe to an established system. OFTEC is partnered with Easy Green Deal™ who is part of Evergreen Energy and provides registration support services. This includes training on the paperwork that is required for PAS 2030 and a bespoke QMS designed around the PAS standards that can be accessed through the Easy Green Deal™ portal. OFTEC registered businesses receive a discount on Easy Green Deal™ membership - for further information click here.
What does OFTEC's scope of Registration include?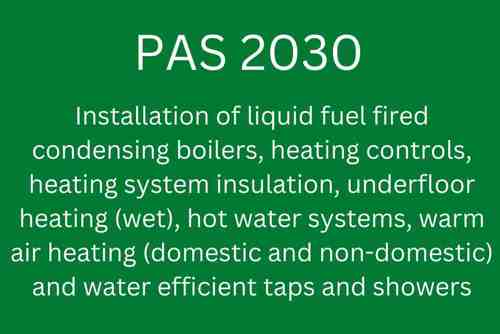 Before you apply
Read the OFTEC rules for registration (R100)
Ensure you have an appropriate QMS set up
Are you carrying out work in the UK? if not, PAS 2030 is not required. 
The qualifications you need
To add PAS 2030 certification, your business must employ an oil heating technician with one of the following OFTEC competent person scheme registrations:
OFT-105E & OFT10-101

Installation of combustion appliances and systems. Single stage pressure jet servicing and commissioning.
OFT10-201

Multi stage pressure jet servicing and commissioning.
Alternatively, you must be able to demonstrate how you will subcontract out this work. For taps and showers a Water Supply (Water Fittings) Regulations (i.e. WRAS) qualification is required.
For more details please download a copy of our PAS 2030 information sheet.
Ready to apply?
Please select the form required:
Already registered with OFTEC? complete the PAS 2030 form
Not yet registered? complete the CPS form first. 
If you are not already registered with OFTEC, please click on the map on the below and apply for OFTEC CPS registration first.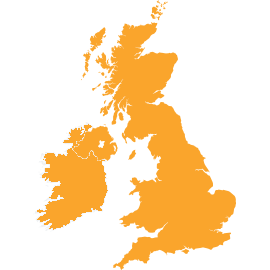 If you are already registered with OFTEC, please click the map below to download the PAS 2030 form.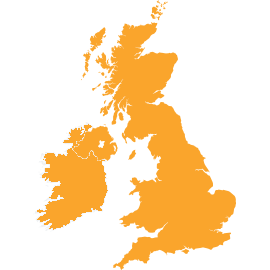 Completing the form online speeds up the application process, but if you are having technical difficulties and are unable to submit the online form please contact our registration team.
If you need any assistance or more details please contact our registration team by email or by phone on 01473626298.