Protect yourself with insurance
Insurance protects both you and your customers and creates confidence in your business.
OFTEC registered businesses must hold and maintain sufficient public liability insurance being no less than two million pounds sterling (£2.0m) or 2.8 million euros (€2.8m) at all times. If the insurance expires and is not maintained, or is invalidated, the registered business must inform OFTEC immediately and cease carrying out work under the OFTEC banner until cover is re-instated. Where design work is undertaken, it is recommended that the registered business holds a minimum of £250,000 Professional Indemnity Insurance or as appropriate for their scope of work.
Through our selected insurance partners, OFTEC offers specially negotiated business insurances for registered technicians and the businesses they work in.
OFTEC insurance services in the United Kingdom
In the UK OFTEC insurance services offers a range of insurance products for technicians, covering everything you are likely to need, including:
Combined liability and all risks package 
Commercial vehicle
Personal accident and sickness insurance
Business premises including stock and materials.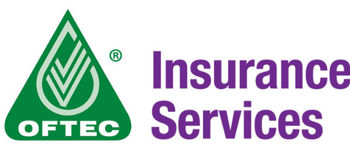 Visit OFTEC insurance services for more information about the policies available, or contact them on 01483 521 637 to arrange cover.
OFTEC insurance services in the Republic of Ireland
In Ireland, through our local partner, we are able to offer a similar range of cover, including:
Employer liability
Public and product liability
Personal acccident and sickness
Commercial vehicles
Professional indemnity
Health cover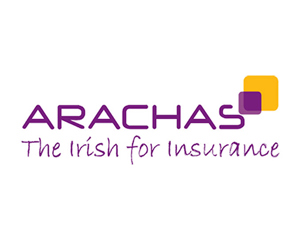 Visit Arachas for more information about available policies, or phone 0818 30 70 30 to arrange cover.
Pages in this section
Technician hub