OFTEC Events
We are planning to bring you some online events in 2022 - the first of which will be a series of webinars to support businesses and technicians contemplating diversifying into heat pump installation.
Want OFTEC to participate in your event?
Please contact our marketing team to discuss. 
27th-29th June 2023
| NEC Birmingham.
Following on from a successful event this year, OFTEC is looking forward to exhibiting at next year's InstallerShow 2023. InstallerSHOW, is the UK's biggest heating, plumbing and electrical trade show and will take place on the 27th-29th June 2023 at the NEC in Birmingham.
Full details
---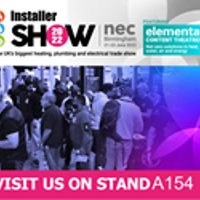 21st -23rd June 2022
| NEC Birmingham
InstallerSHOW, the UK's biggest heating, plumbing and electrical trade show, is delighted to announce that it will be partnering with OFTEC and hosting a number of its flagship events during the three-day exhibition at the NEC Birmingham (21-23 June).
Full details
---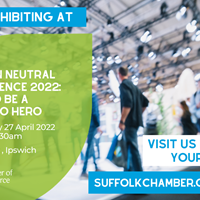 27th April 2022
| Trinity Park Conference & Events Centre, Felixstowe Rd, Ipswich IP3 8UH
OFTEC is attending the Carbon Neutral Conference to showcase HVO, a renewable low carbon liquid fuel that can immediately cut carbon emissions by almost 90% in existing oil heated homes and business premises.
Full details
---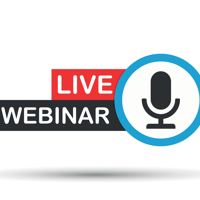 30th March 2022
| webinar
Upcoming OFTEC webinar presents: What the L changes in June? OFTEC is hosting a webinar on the 30th of March 2022, run by Joe Bath, OFTEC's technical manager, that will present an overview of the significant changes to building regulations that will affect all heating engineers working in England.  Part L changes come into effect on 15th of June 2022 and will have a substantial impact on the daily life of engineers. The webinar will discuss the implications of the changes, how it will directly affect and impact engineers and what it all means for the future of the heating industry. The webinar will be a specific offering for OFTEC registered technicians only.
Full details
---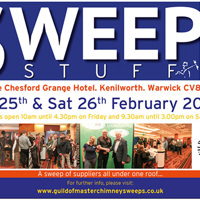 25th - 26th February 2022
| Q Hotel Chesford Grange, Kenilworth. Nr Warwick CV8 2LD - Stand A2
We believe that chimney sweeps can play a huge part in ensuring that solid fuel burning appliances are operating safely and correctly. As the first point of contact, it is often the sweep who is in the best position to notice faults with the appliance.
Full details
---